The Well Worn Gear project is part of a collection of stories from women who have hiked, climbed, worked, skied, or just experienced life. I have found that sometimes a well-made piece of gear has a lot of experiences tied to it. So much so, that the gear transcends it's original purpose to become something new.
Tess | Leather Soles

The Well Worn Gear project originated because of a couple pair of old, worn out shoes I couldn't just throw away.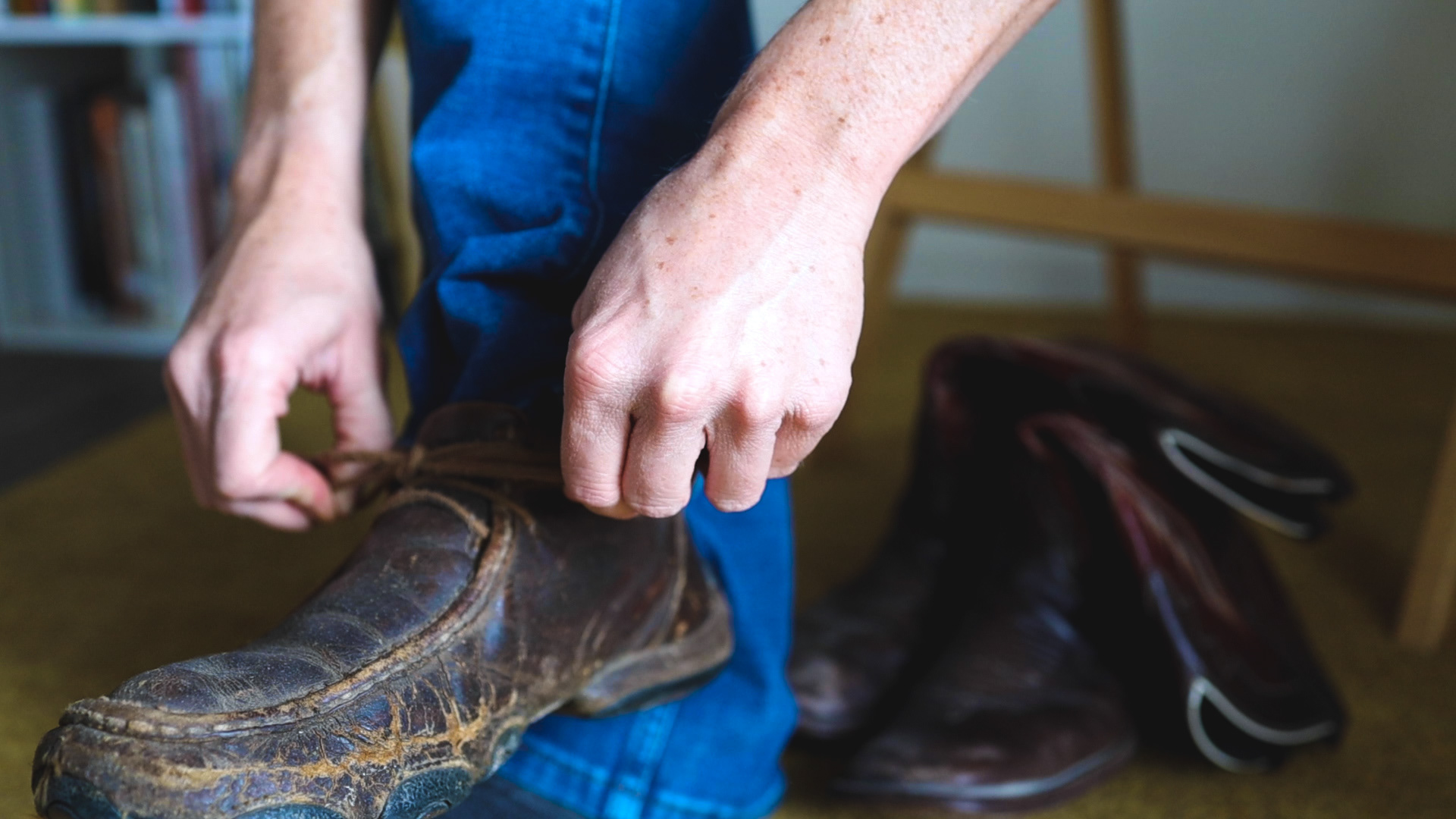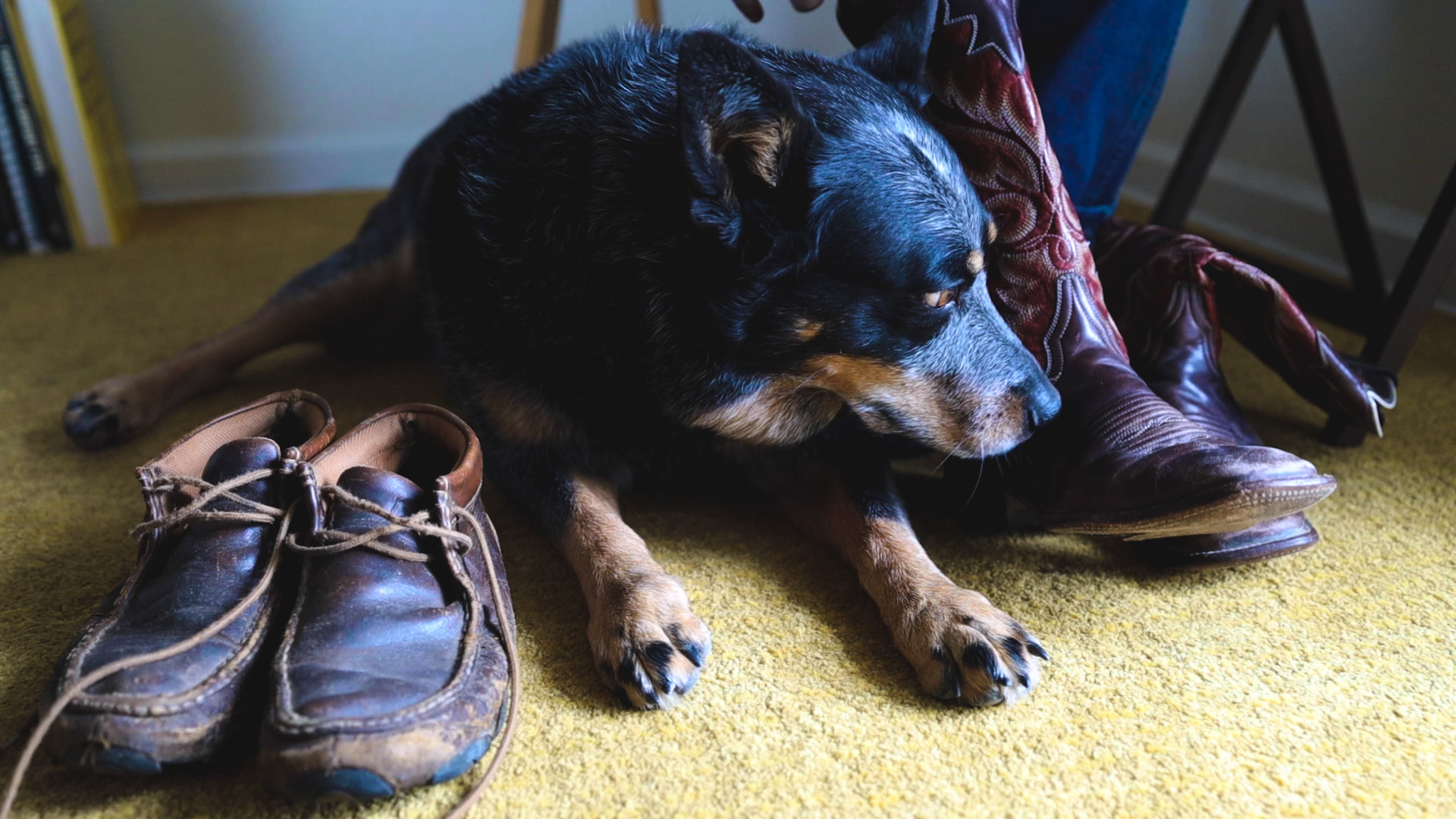 Anna | 150 Solo Miles

Anna set a personal goal to hike 100 solo miles. She hiked 150 instead. This is the story behind a pair of hiking boots now living out the last of their days in her garden.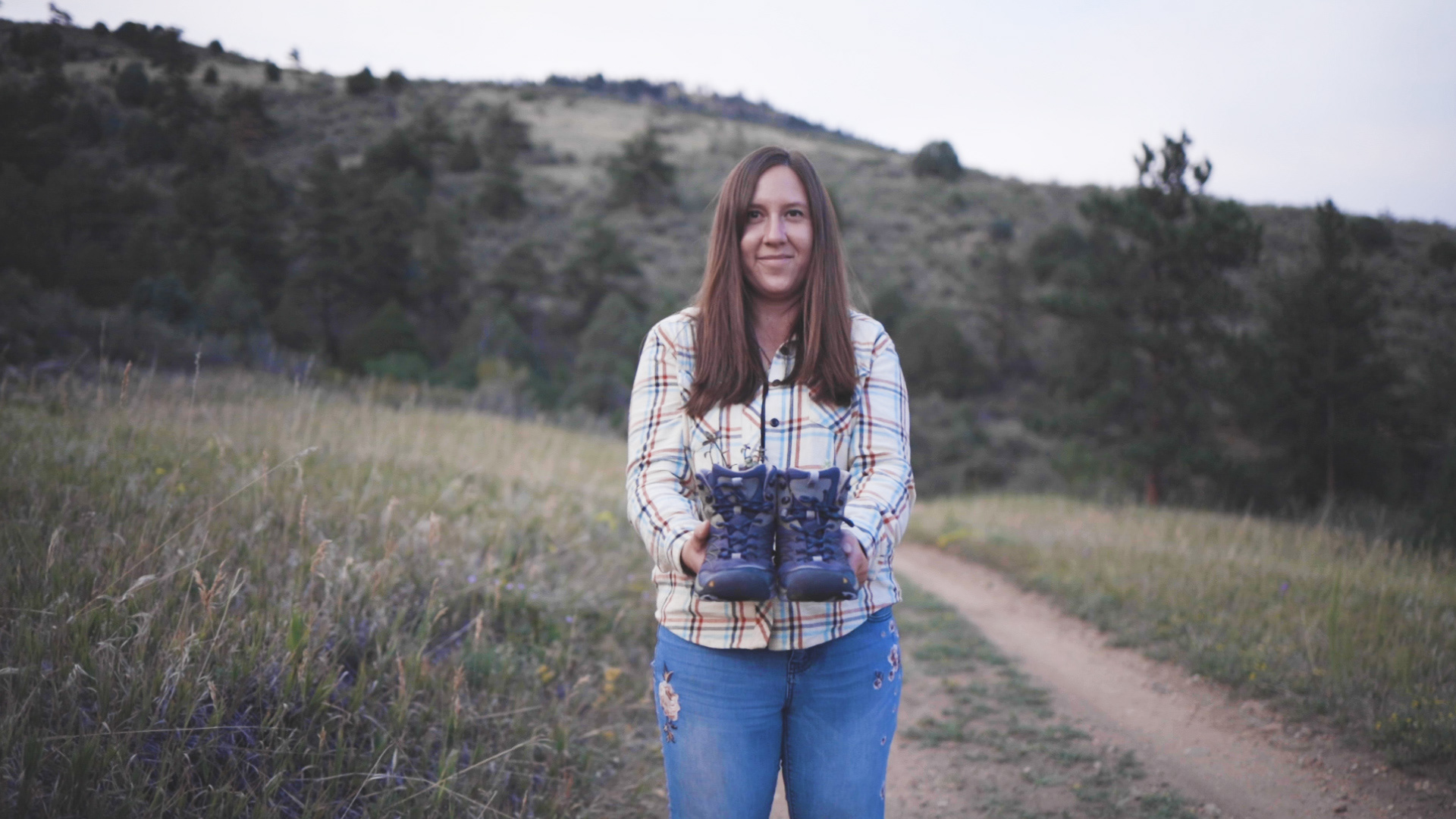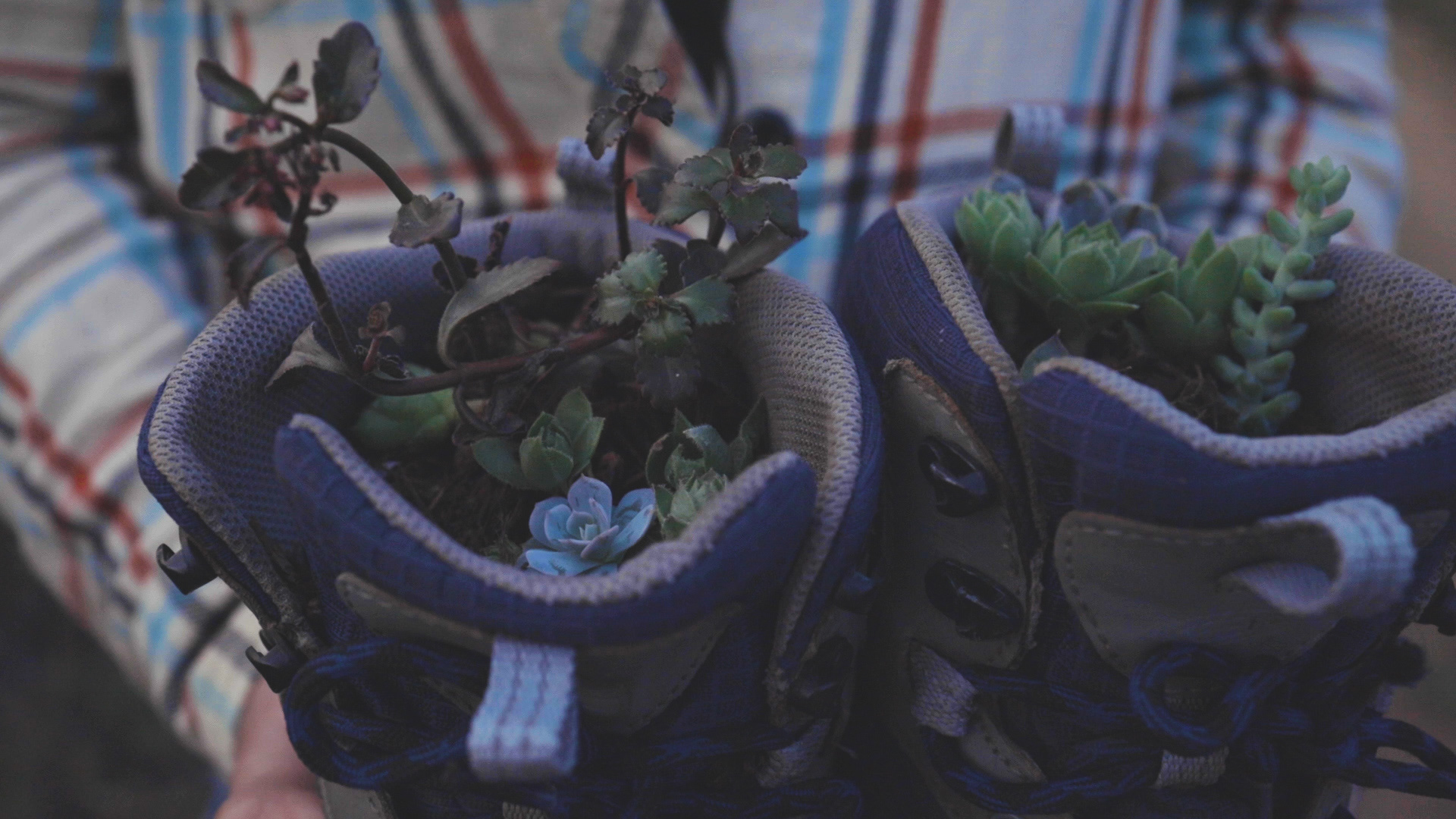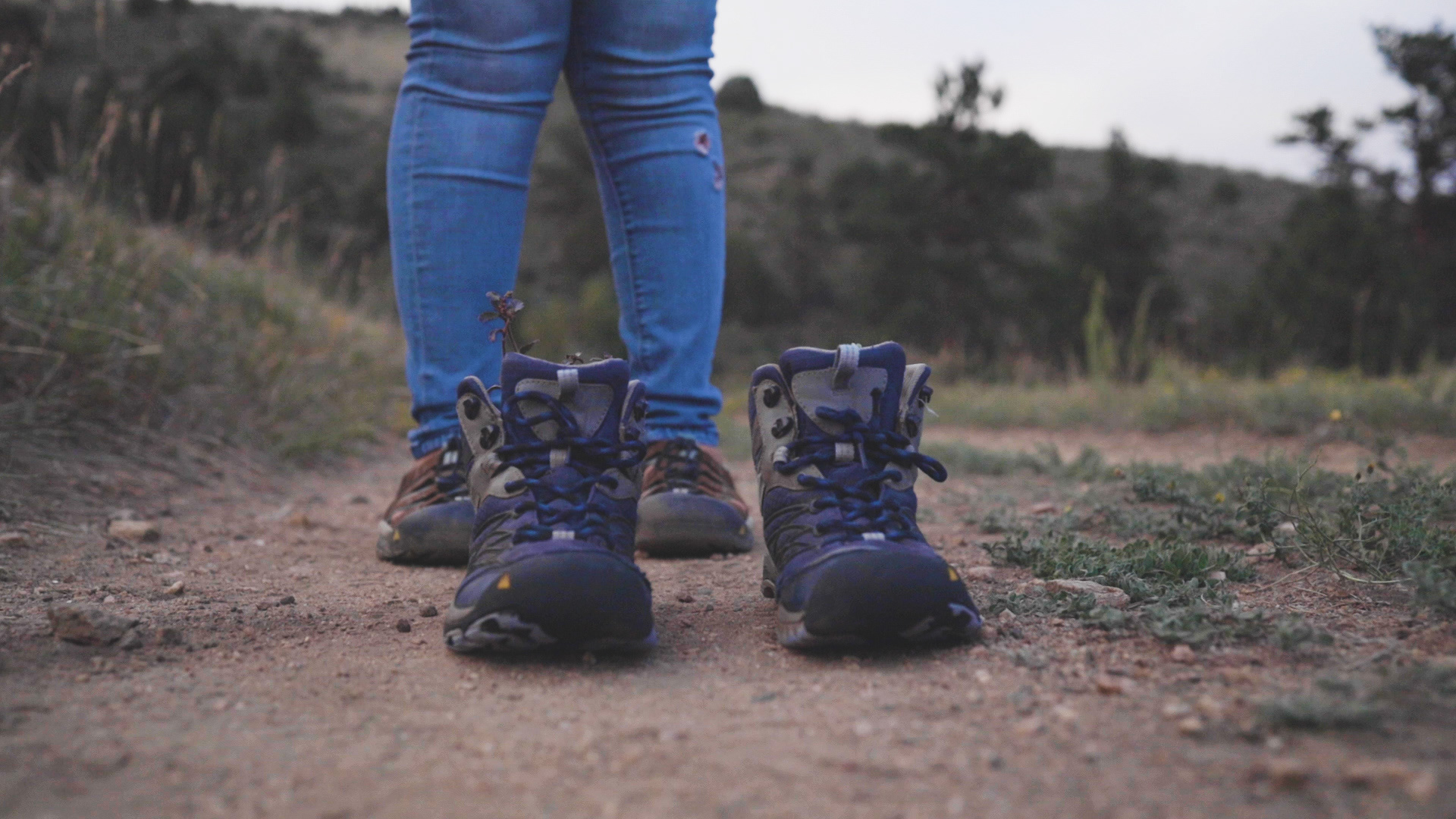 Ryan | Maroon Laces

Ryan hiked Costa Rica, Peru and many more treks before she retired the boots to Moose and wove the maroon laces into her pack.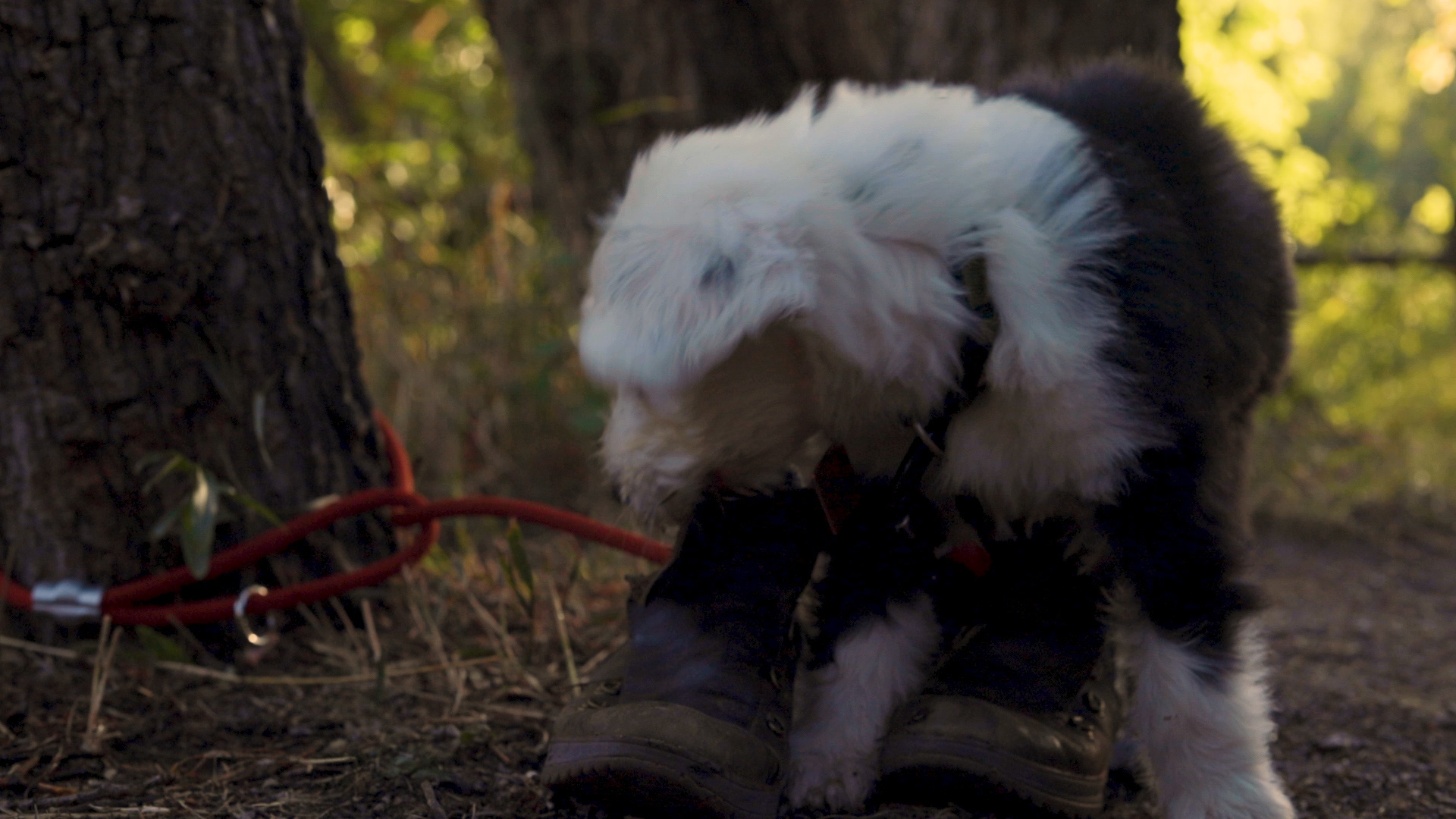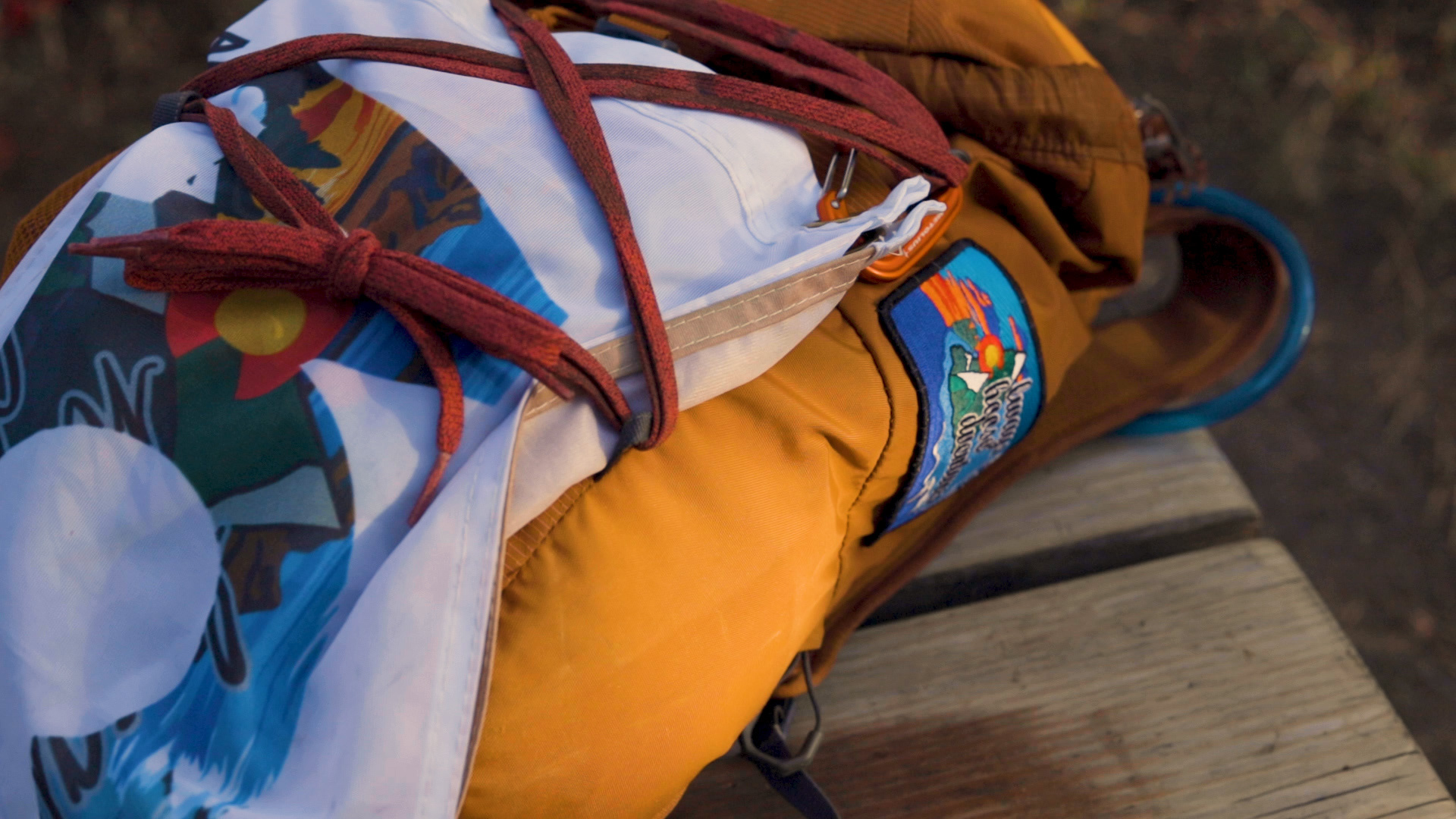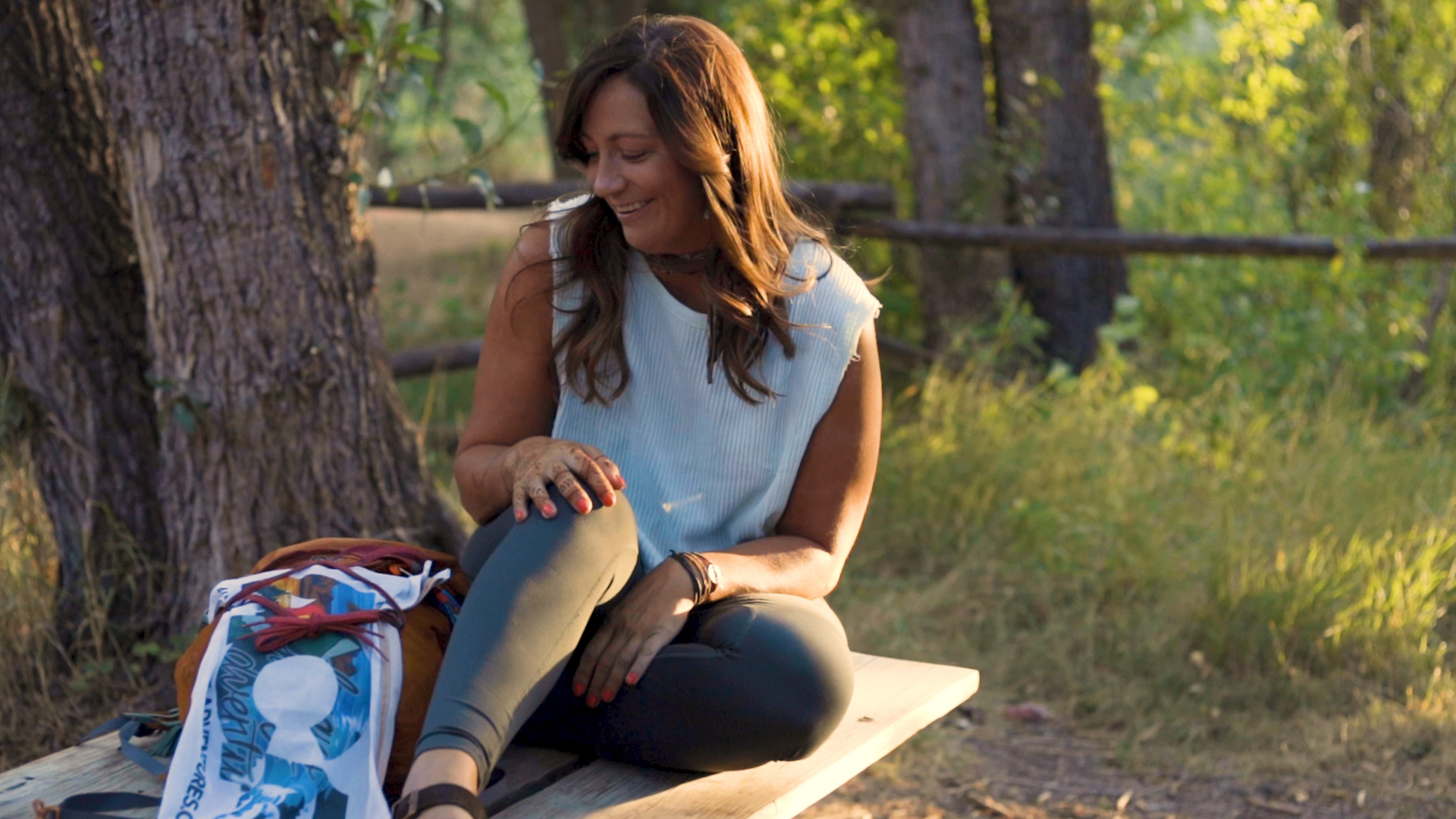 Jennifer | Ropes and Rugs
For Jennifer, a rope carries trust, memorable places and a strong group of friends. It's supported her across the rocks and now it will take on new life in the form of a rug.