Mobile Website for a Brewery | Prototyping using InVision
Using a speculative brewery I tested out a mobile navigation menu design, as well as, an intuitive way to scroll through beers.
SVG Icons | Coding
I created these SVG icons to add into websites like Wordpress. Once inserted using a plugin to protect the SVG images, I animated and colored the icons with CSS.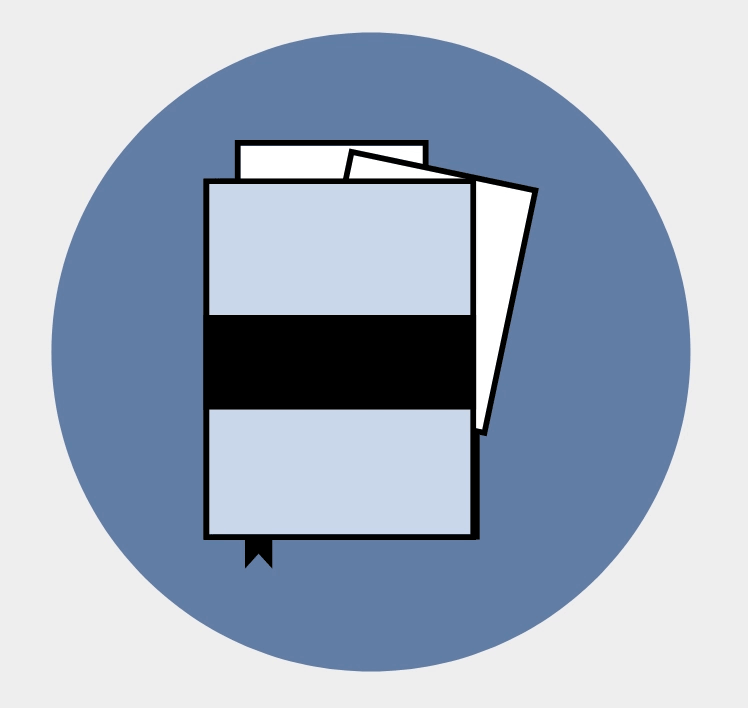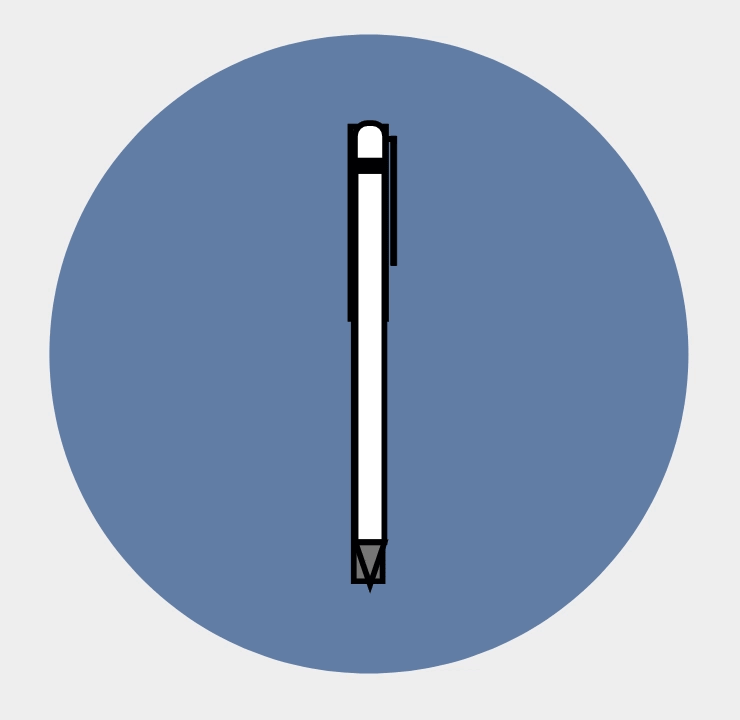 Custom Sale Pages | University Bookstore Website
For an upcoming sale, the University Bookstore needed custom webpages housing all the information about the sale. This included a large table, a question and answer page, and a central page to link to everything within the sale. It also needed to be mobile friendly.
Custom Product Page | Sandy Wild Rags Shopify
Sandy Wild Rags needed a custom product template to showcase designs that were created for past customers. To do this, I created a product template that removed the add to cart option, price, and inserted a custom text line explaining what type of product this was. Thanks to Shopify's CMS system she could easily choose between the regular product template and the custom product template when adding new products to her site.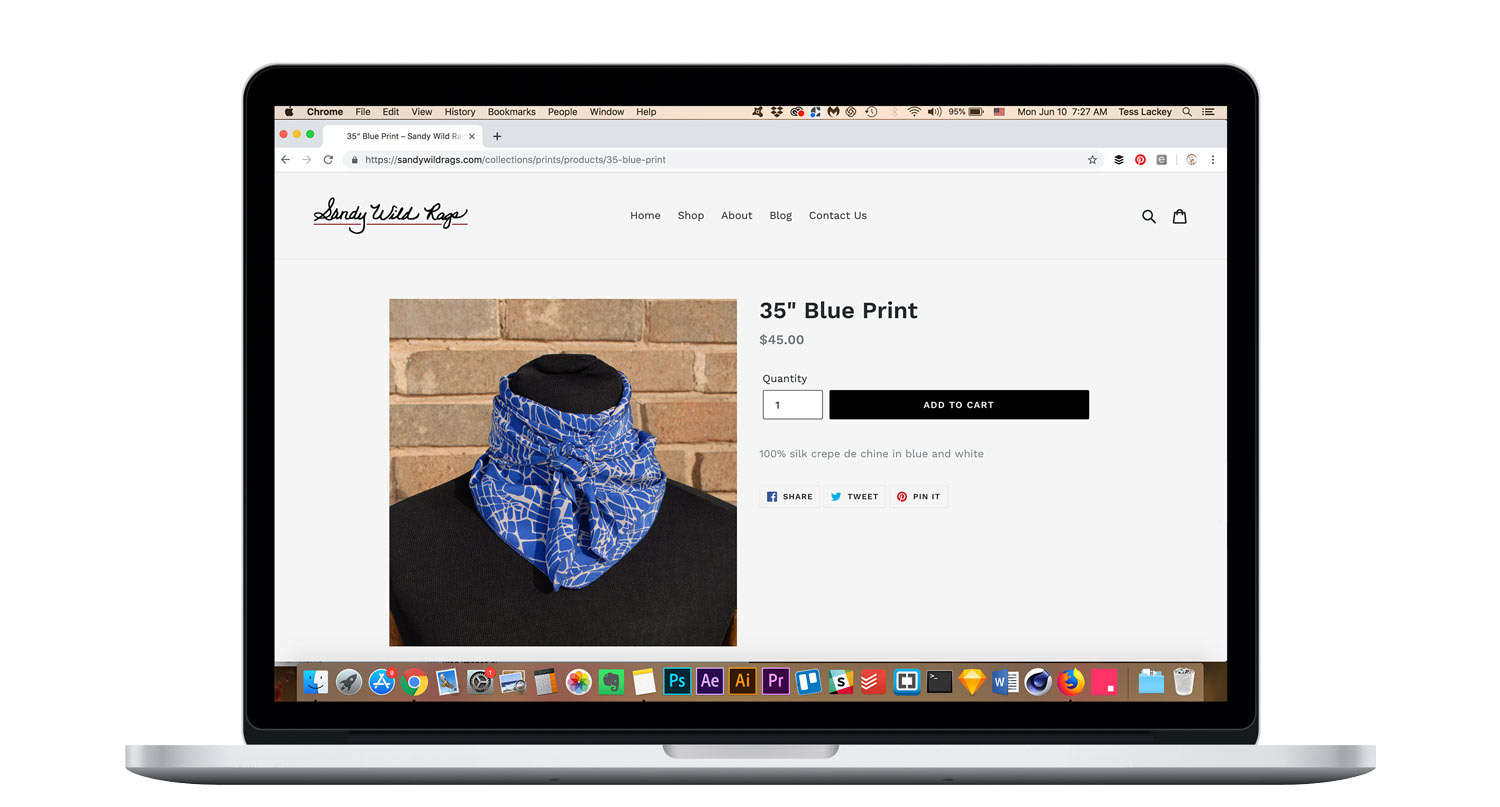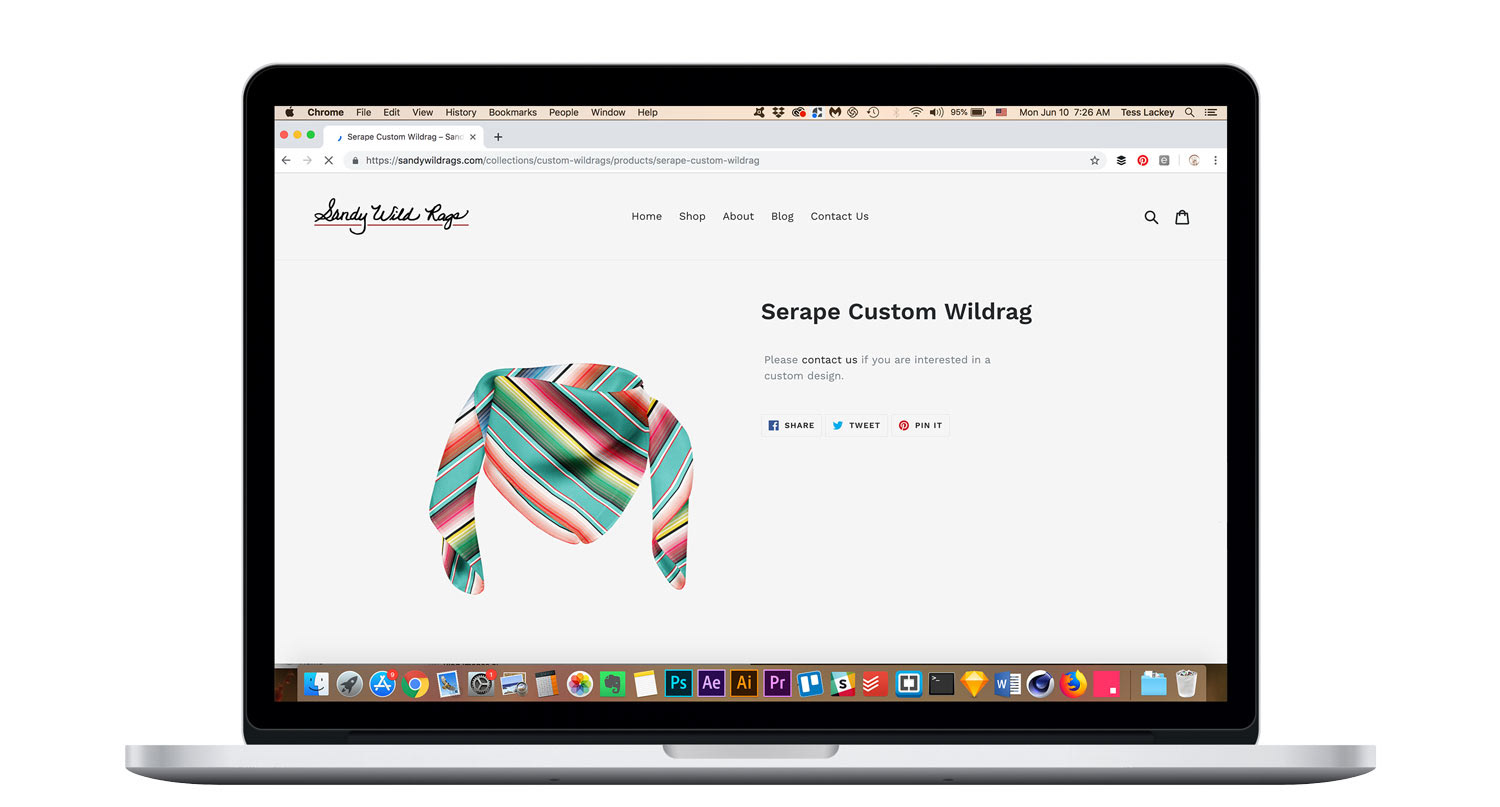 Would you like to know more about these projects?
I'd be happy to talk more about them.