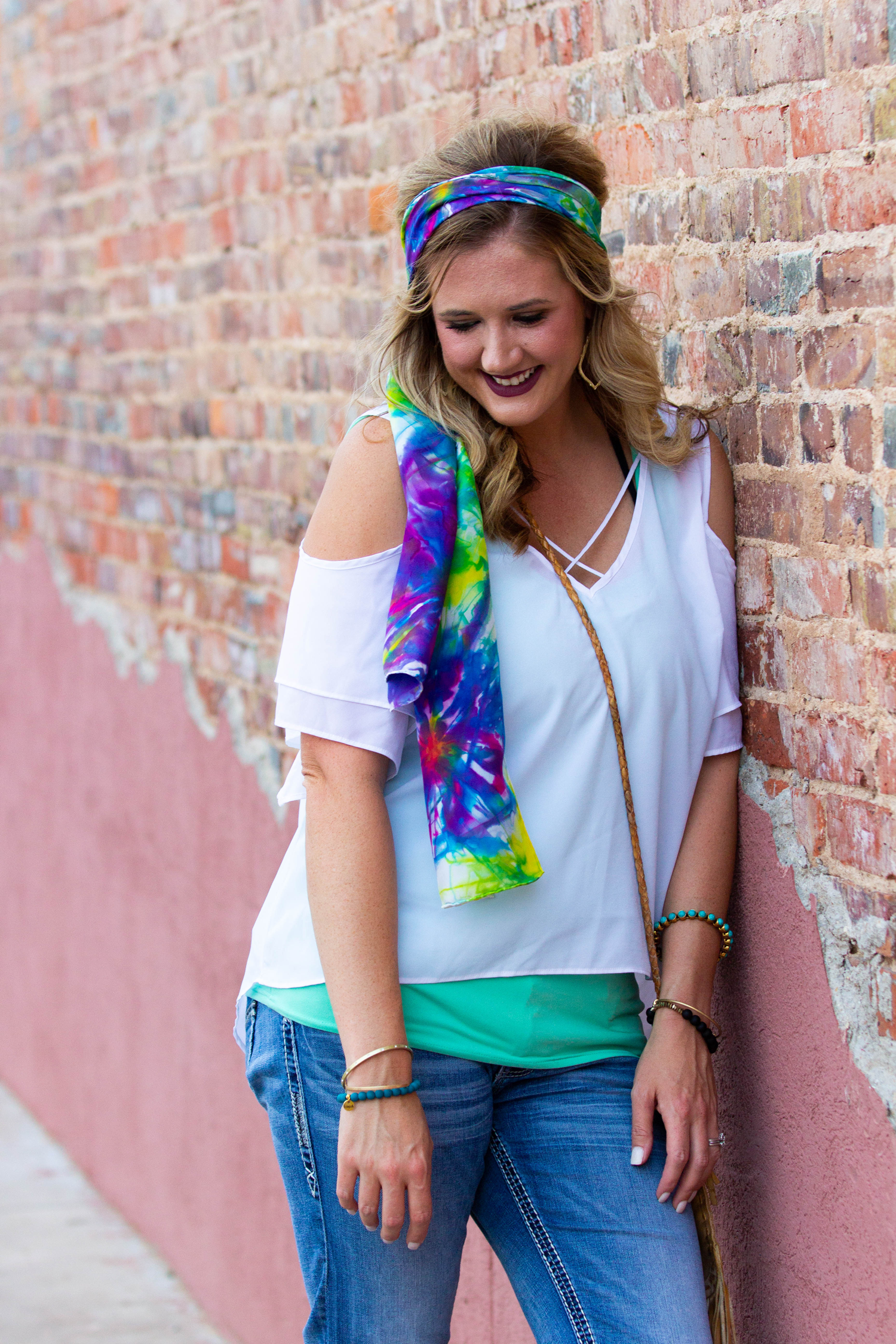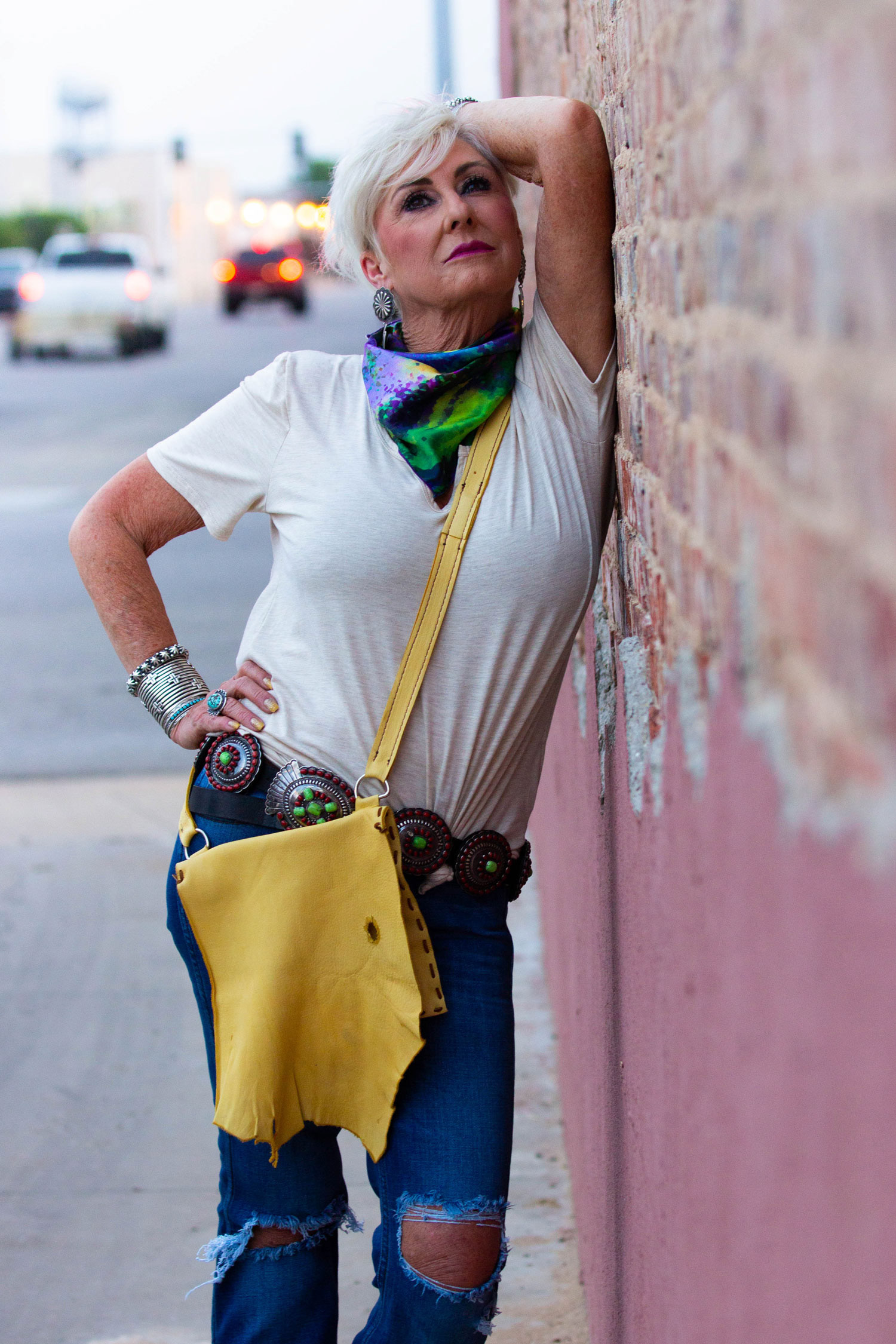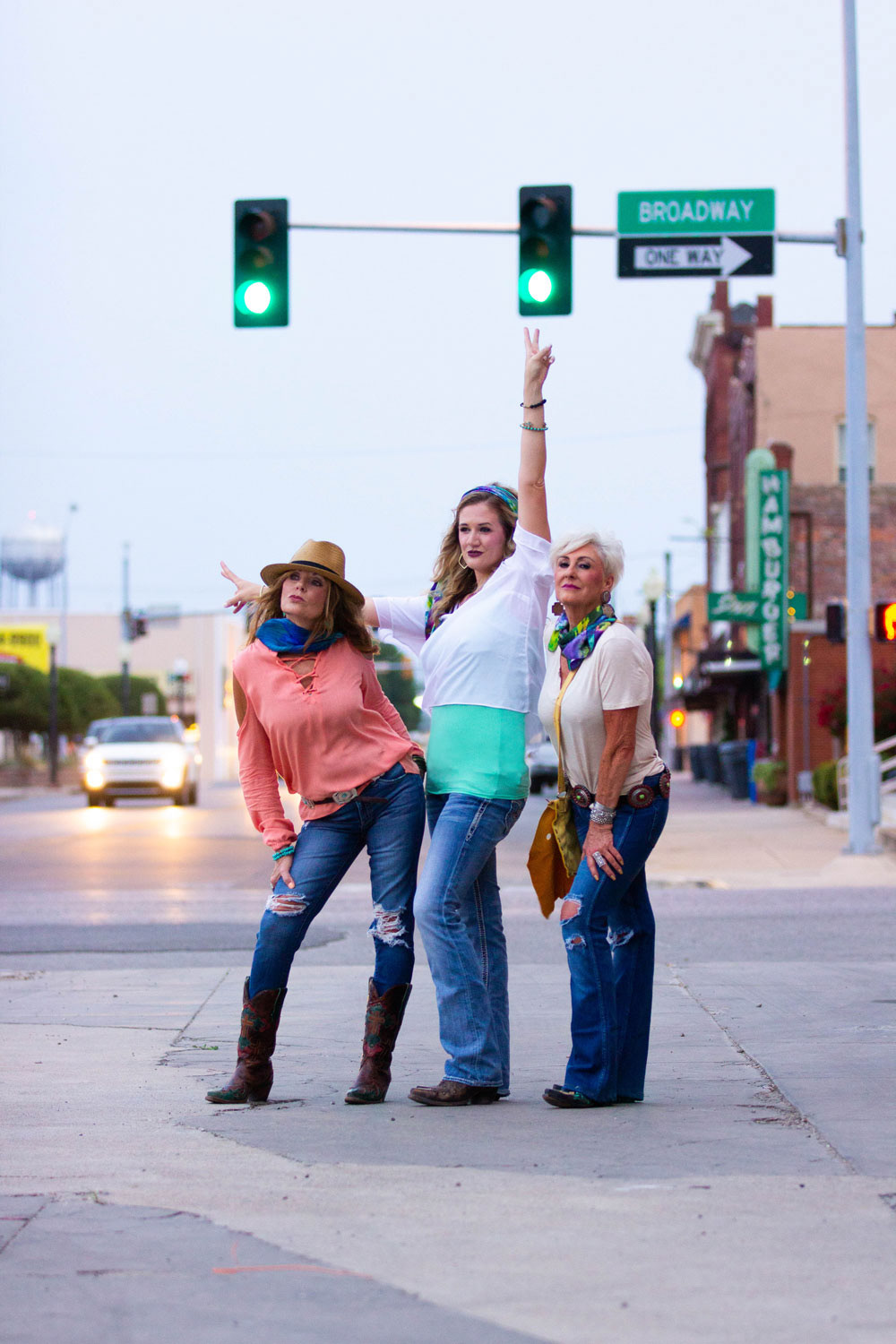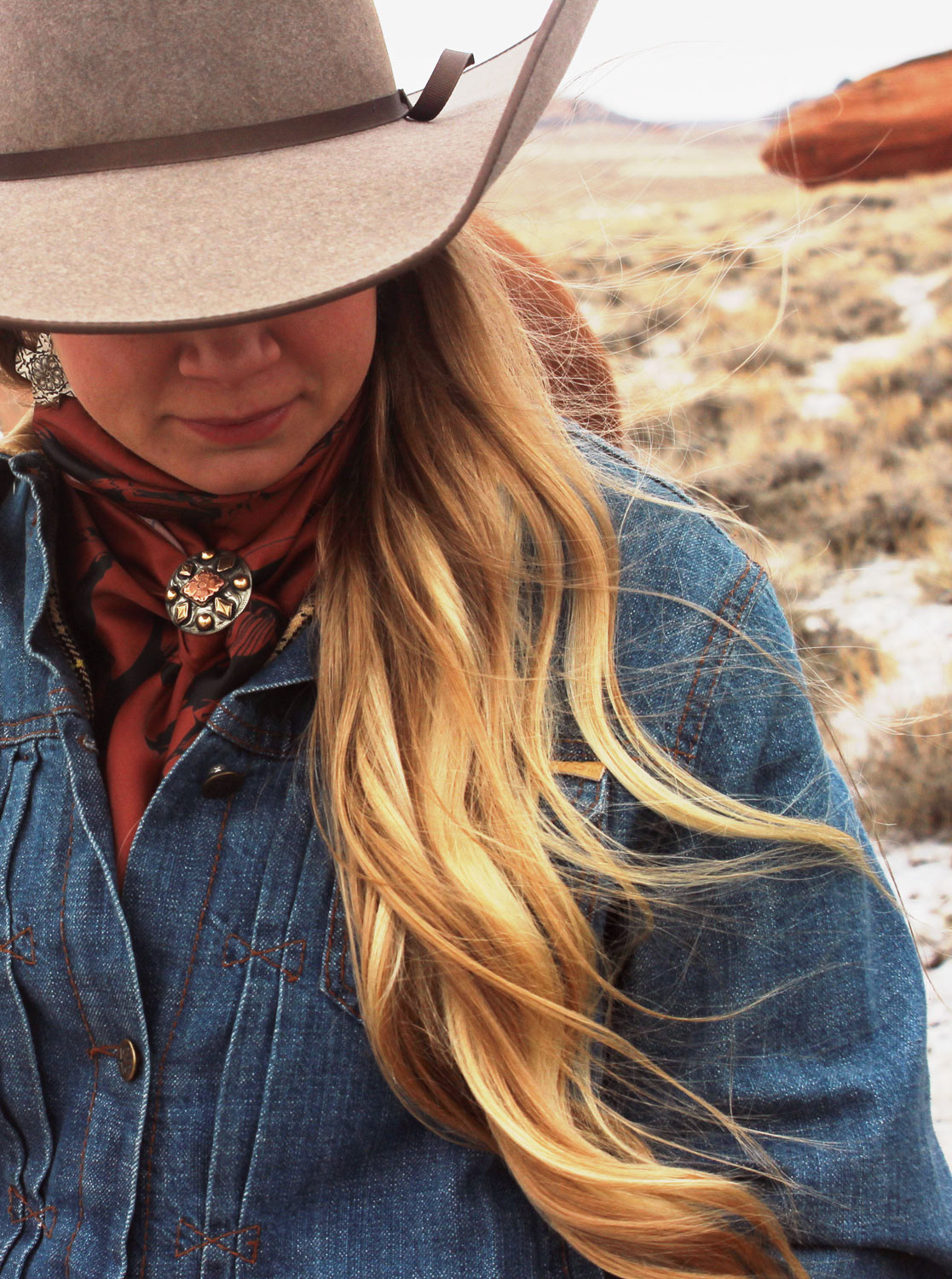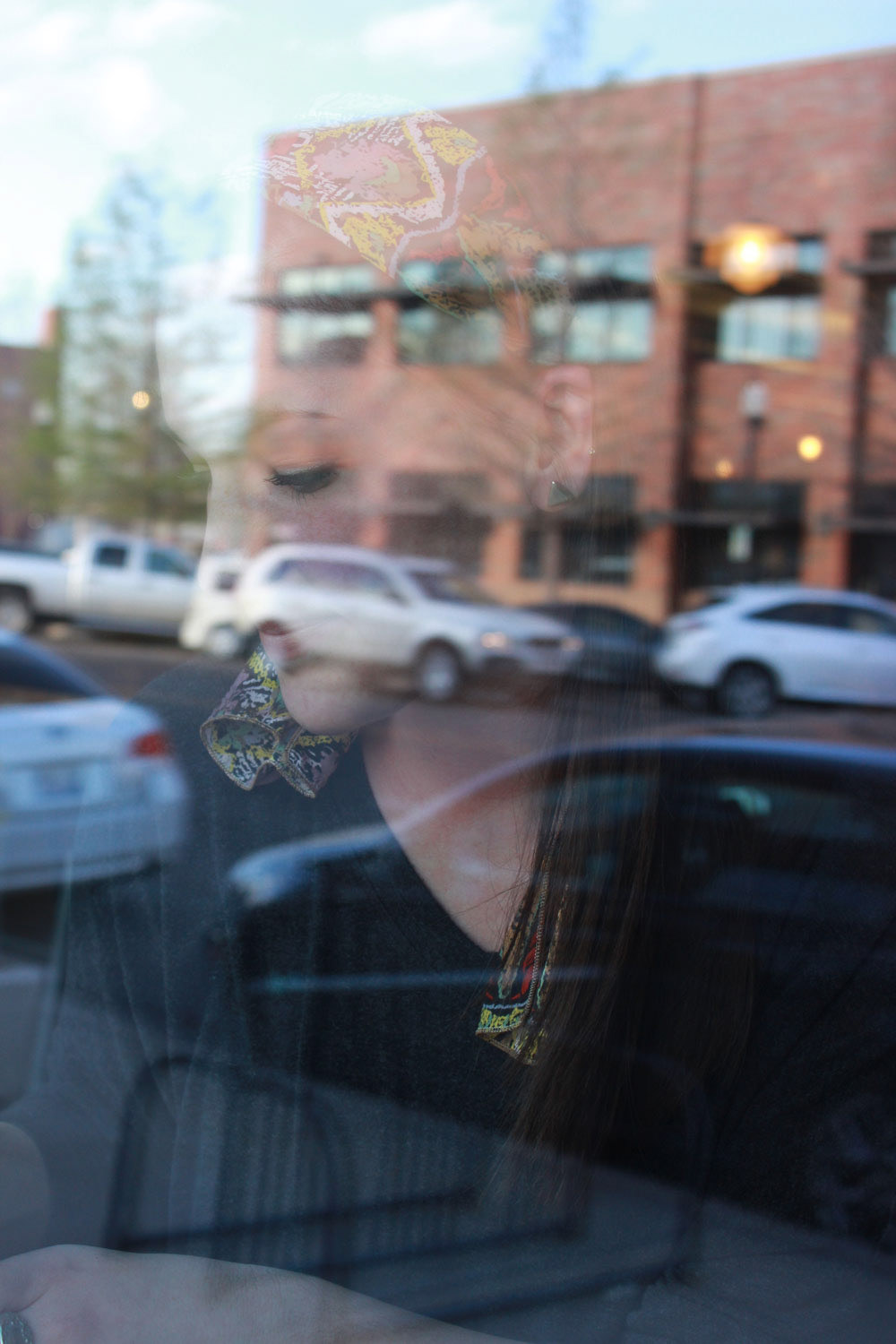 Product Photography for Sandy Wild Rags
Sandy Wild Rags is a silk scarf maker. She creates custom designs and uses styled photoshoots to showcase her latest work.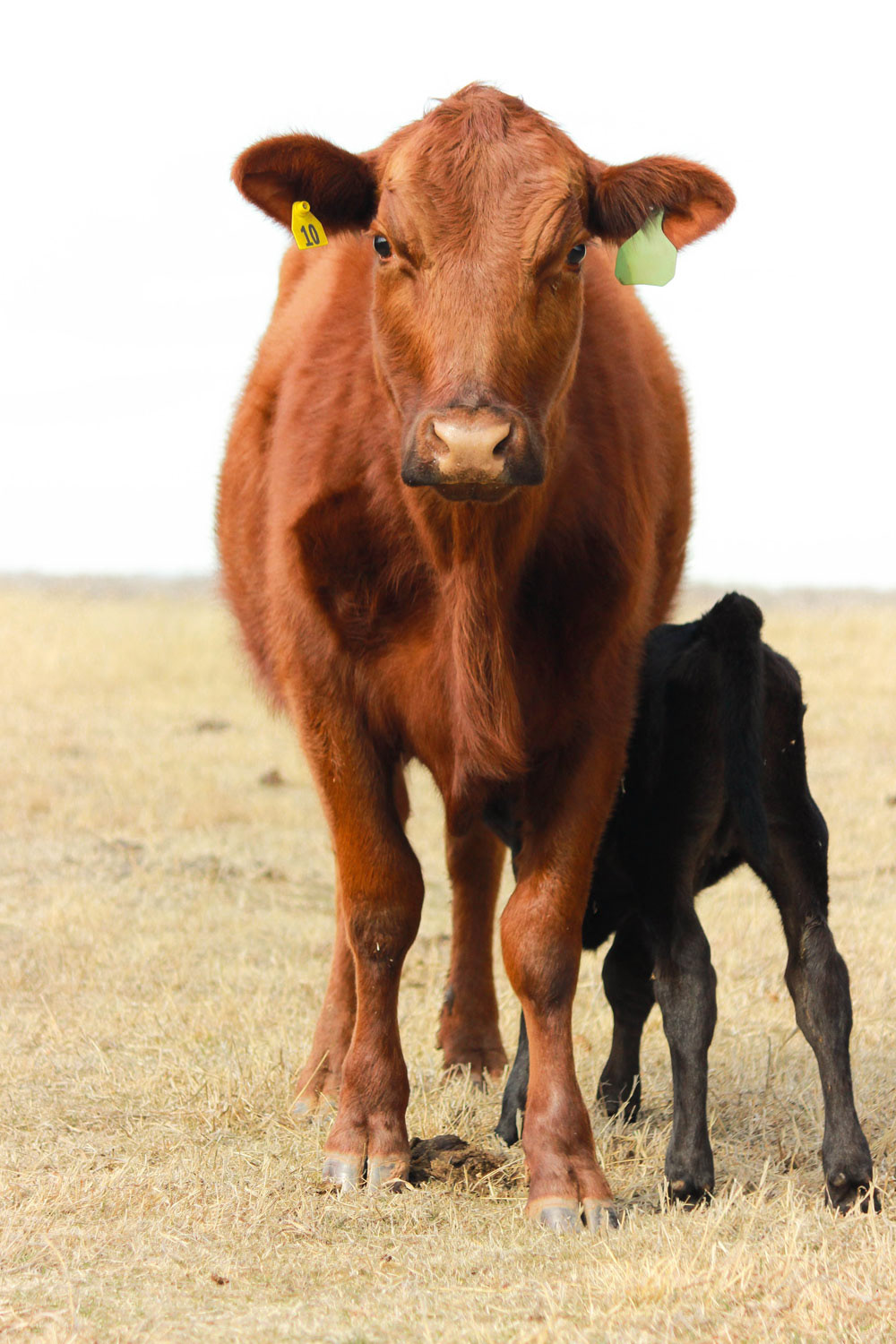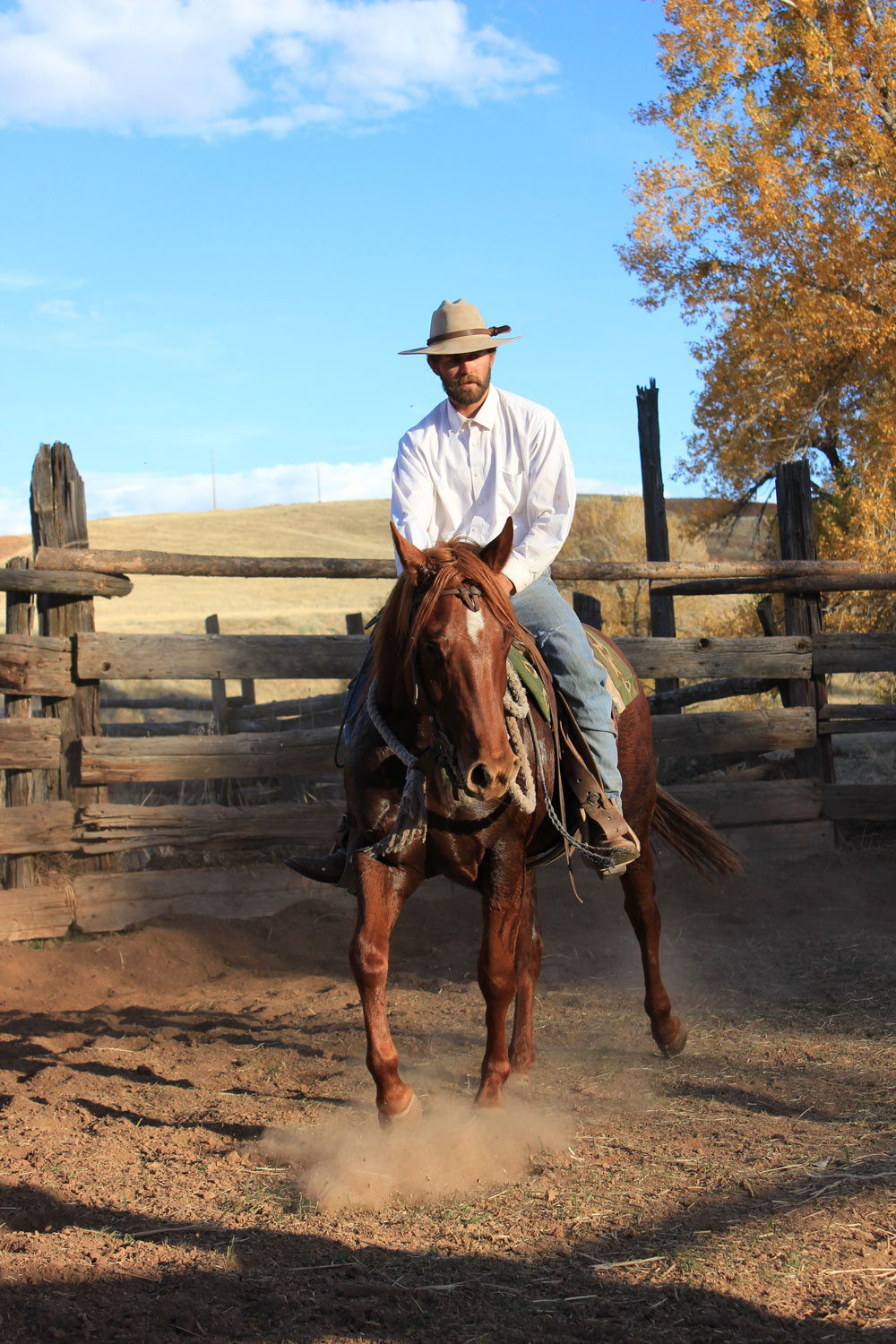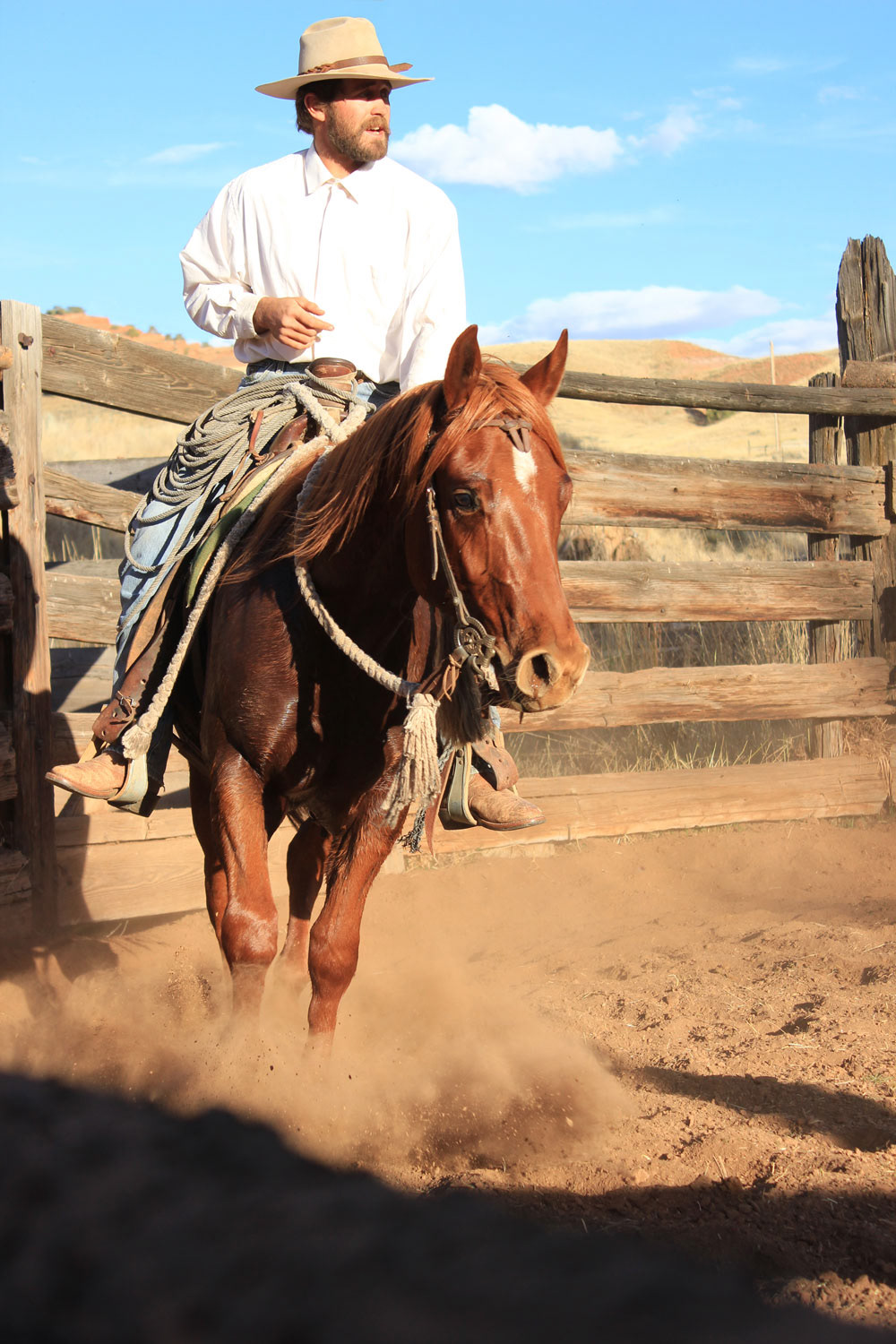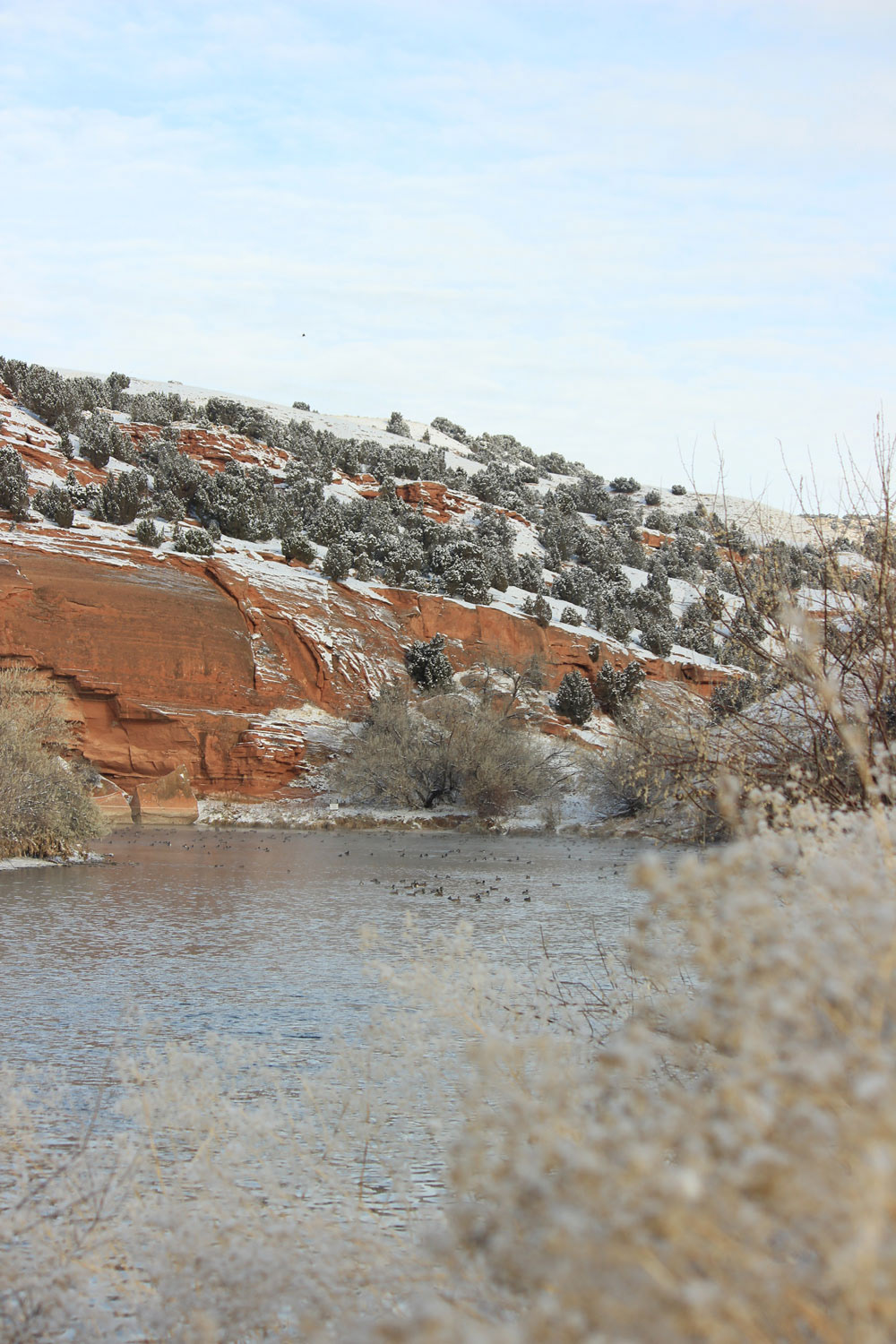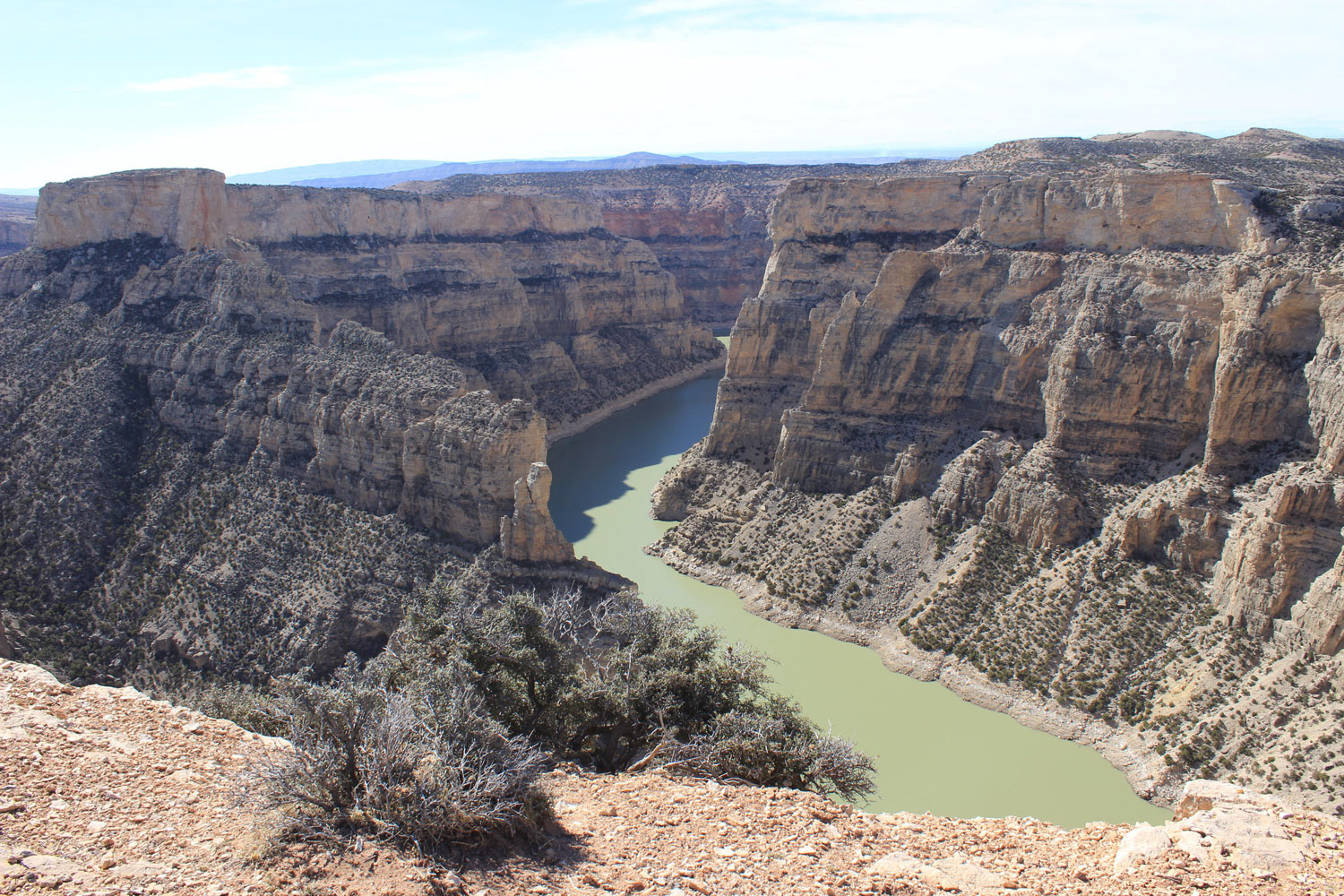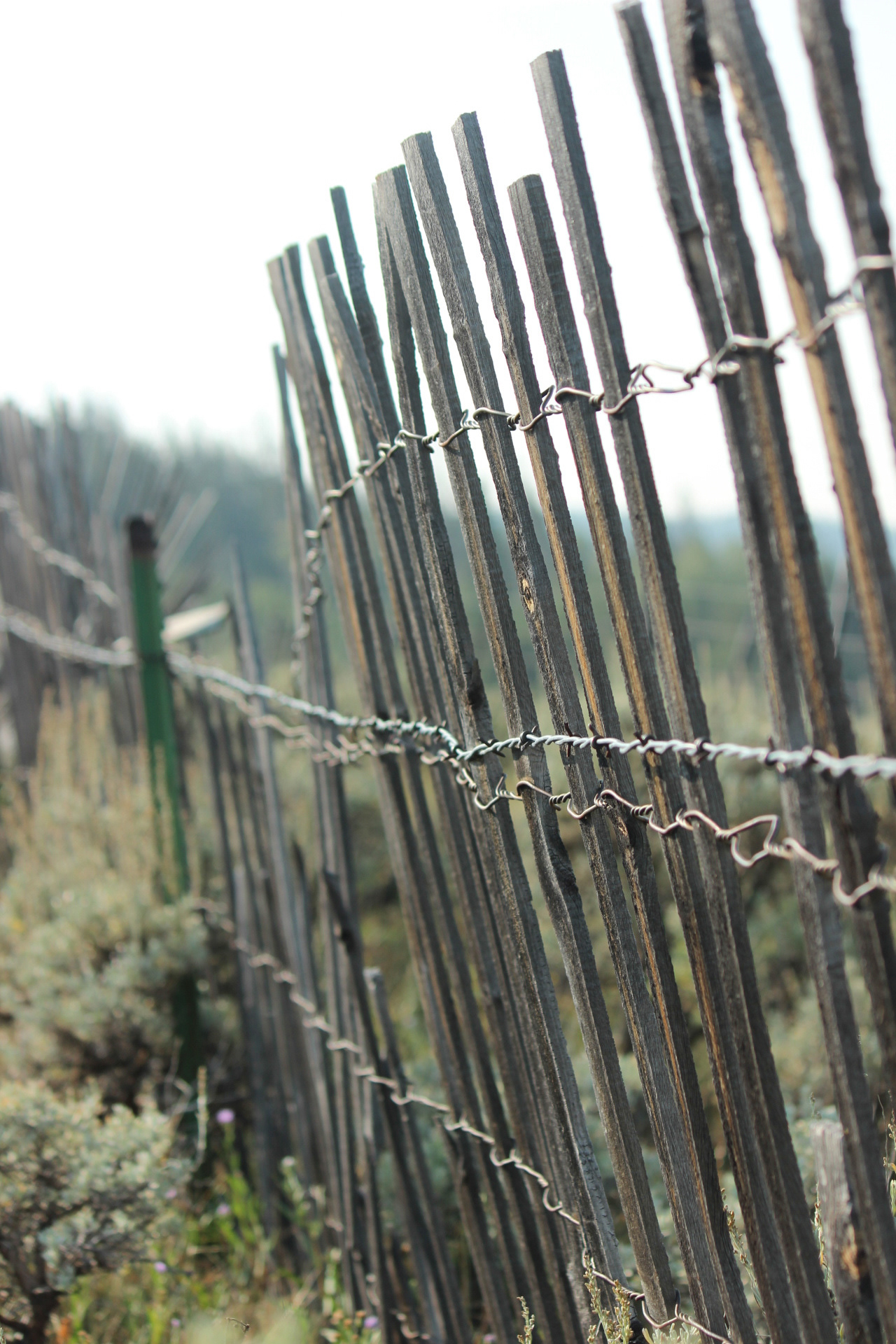 Landscape and Portraits
Snapshots of various places, people, and animals.
Reason #497 To Own a Dog | Personal Video Project
Shot on a Canon T3i with a kit lens and on an iPhone SE. Edited in Premiere with music from SoundStripe.
Would you like to know more about these projects?
I'd be happy to talk more about them.