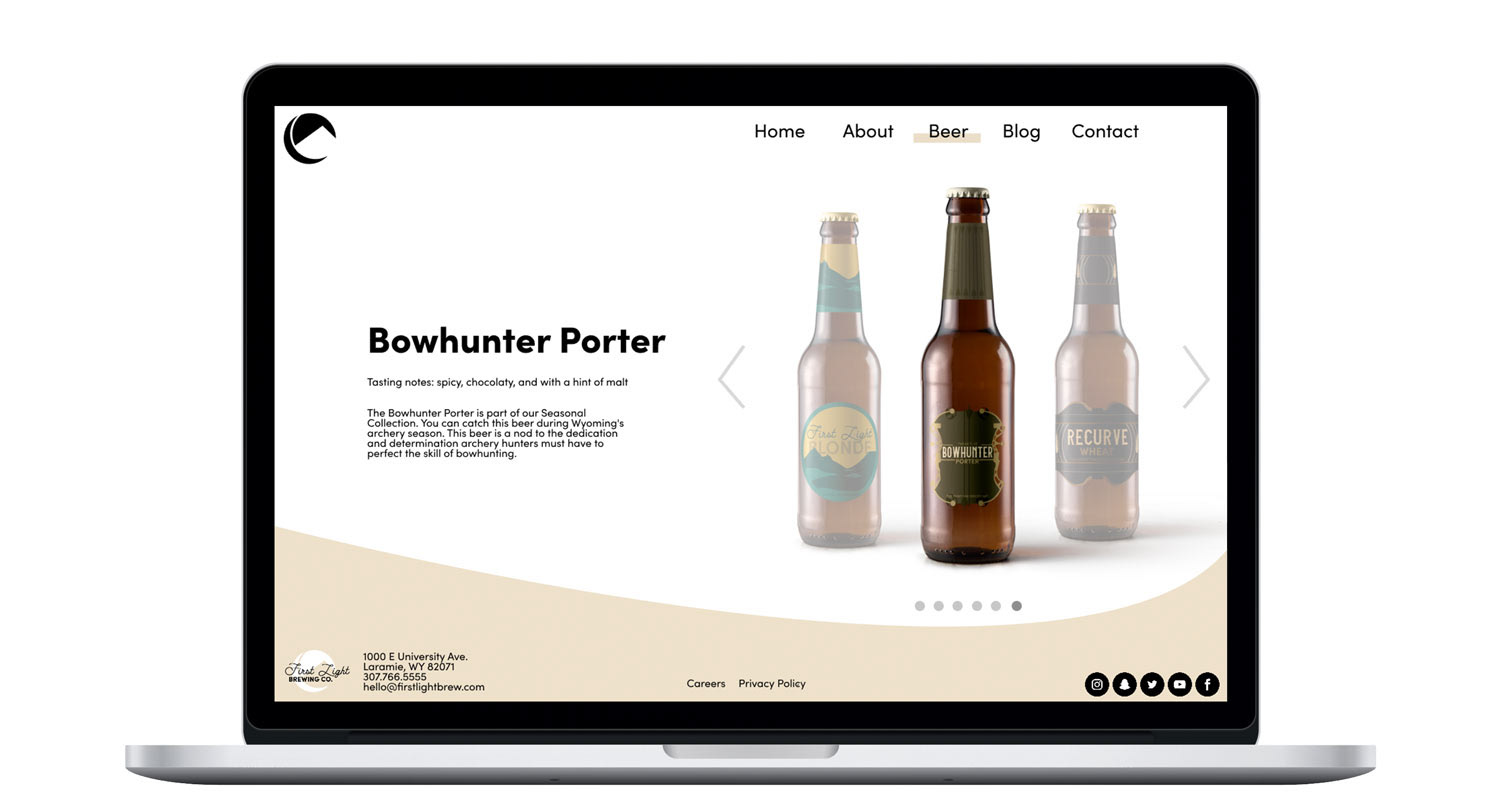 A speculative project for a Wyoming brewery. 
Timeline
Research and Ideation: 3 days
Asset Creation: 1.5 weeks
Tools
Sketch, InVision, Adobe Illustrator, and Adobe Photoshop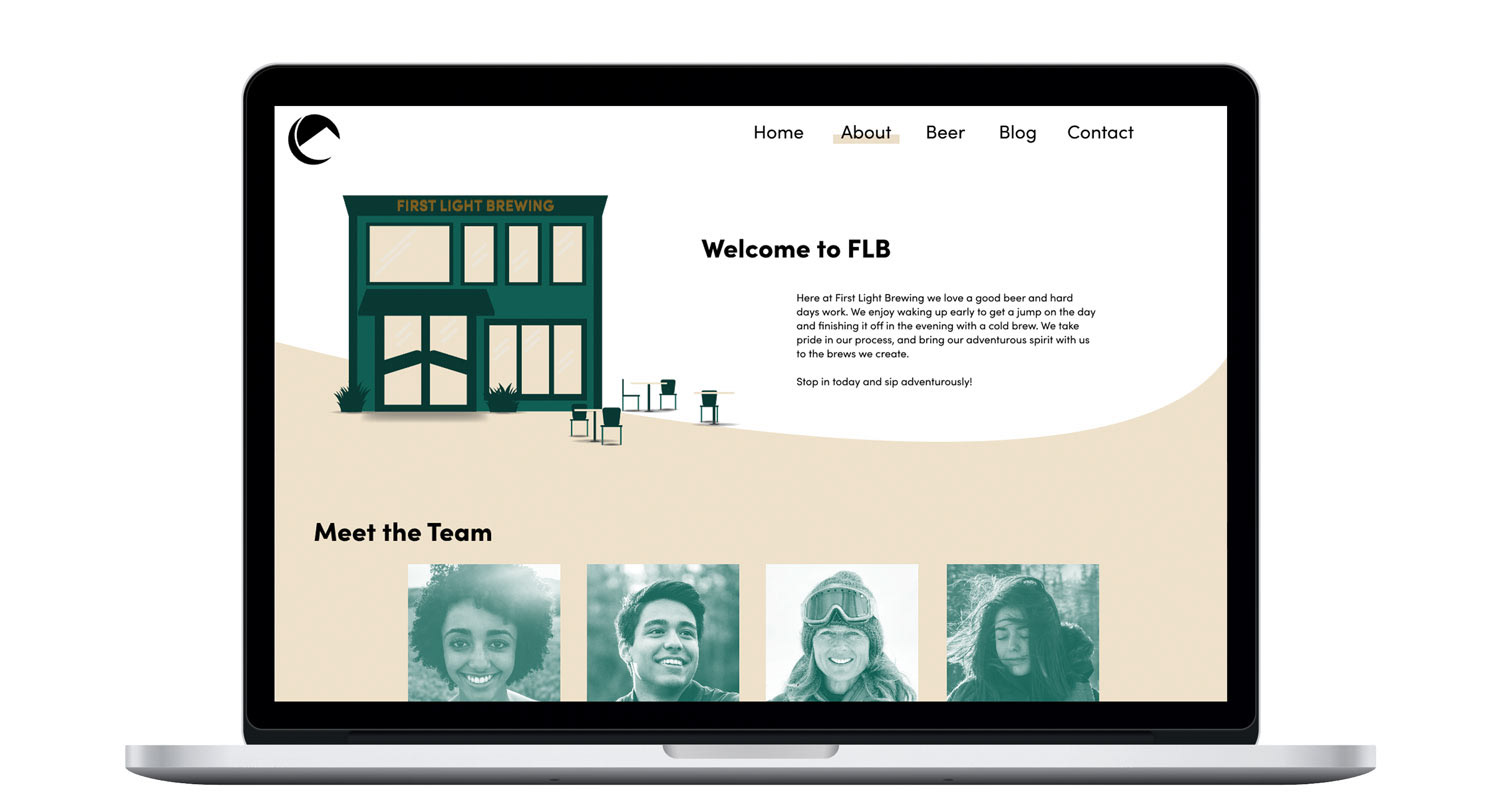 What started as an idea for a few seasonal beer designs based on annual hunting seasons, turned into a complete brand identity for a fictional company, First Light Brewing. Looking into the most likely competitors a brewery based in Wyoming might have, I analyzed the branding and websites of breweries like, Snake River Brewing, Black Tooth Brewing, Gruner Brothers Brewing, and Melvin Brewing. I found that the best way to stand out was to align the brewery with a few major tourism attractions since no one else was focusing on this area, and the tourism industry brings a significant amount of revenue to the state, specifically focusing on the big game hunting industry.

Design Development
Beer designs were based on hunting seasons, such as archery, muzzleloader, and rifle season. Secondary designs followed themes of target practice, as seen in Milk Jug Stout, and of the Wyoming landscape, as seen in First Light Blonde. The brand itself was created with a minimal color scheme of just tan and black with white accents. This helps accentuate the unique beer designs.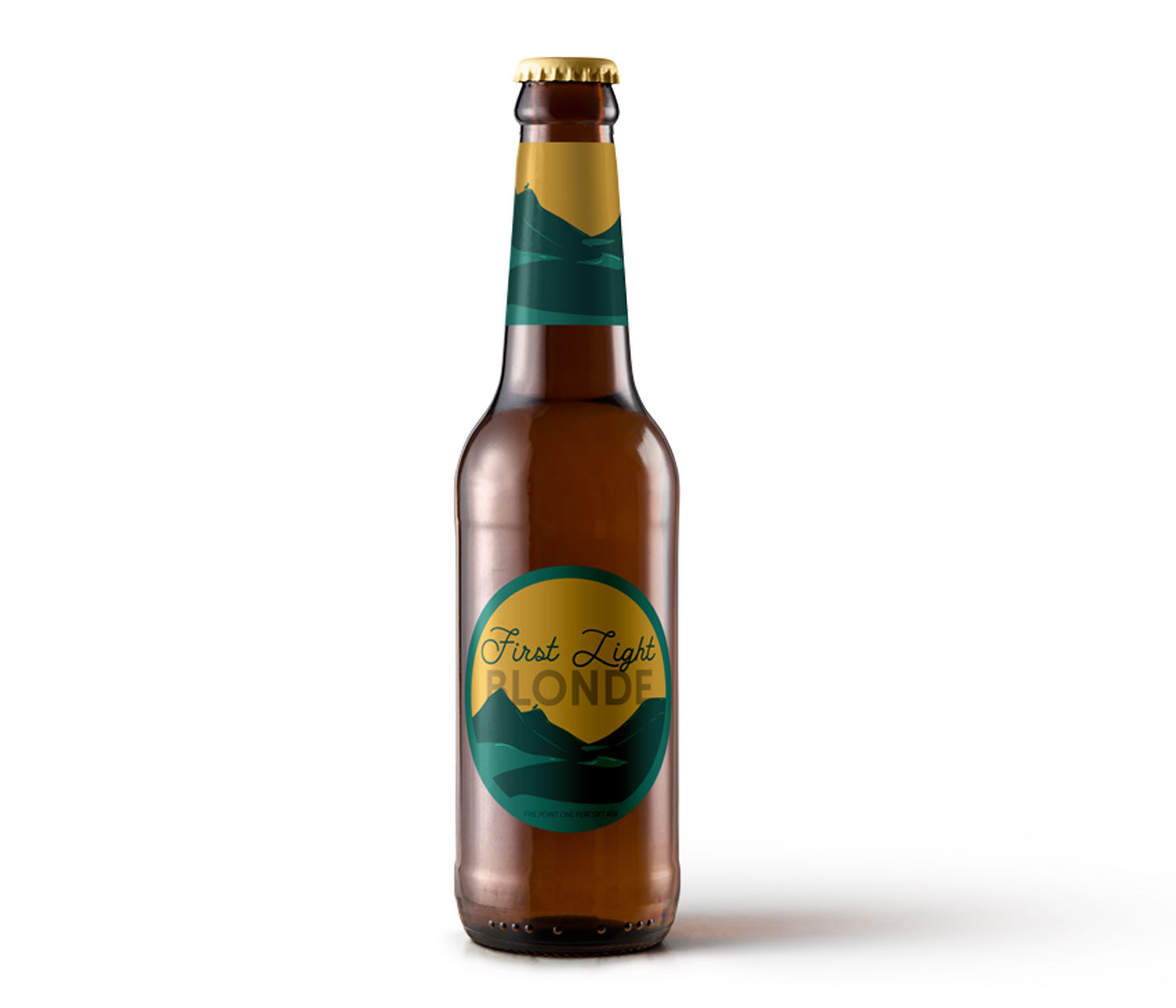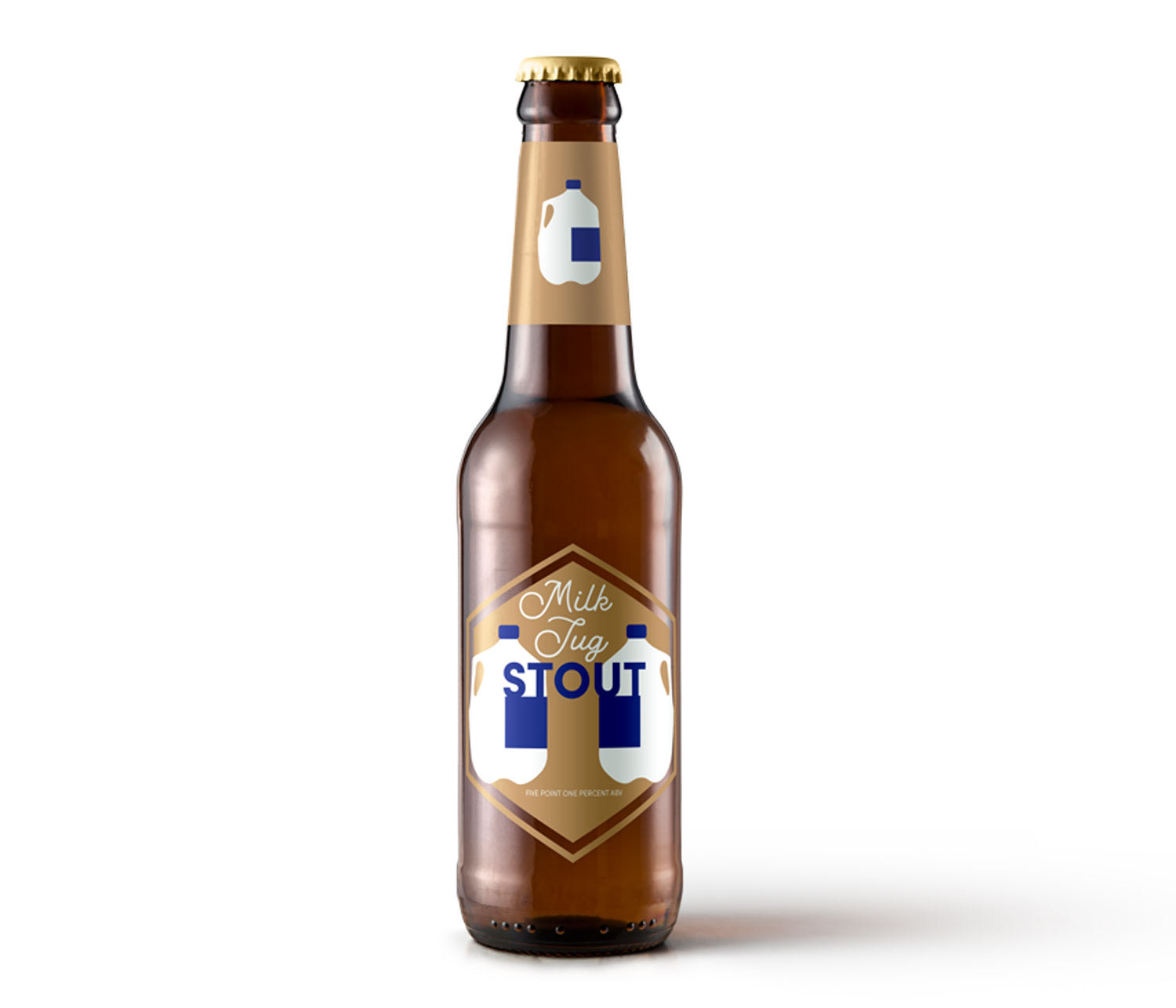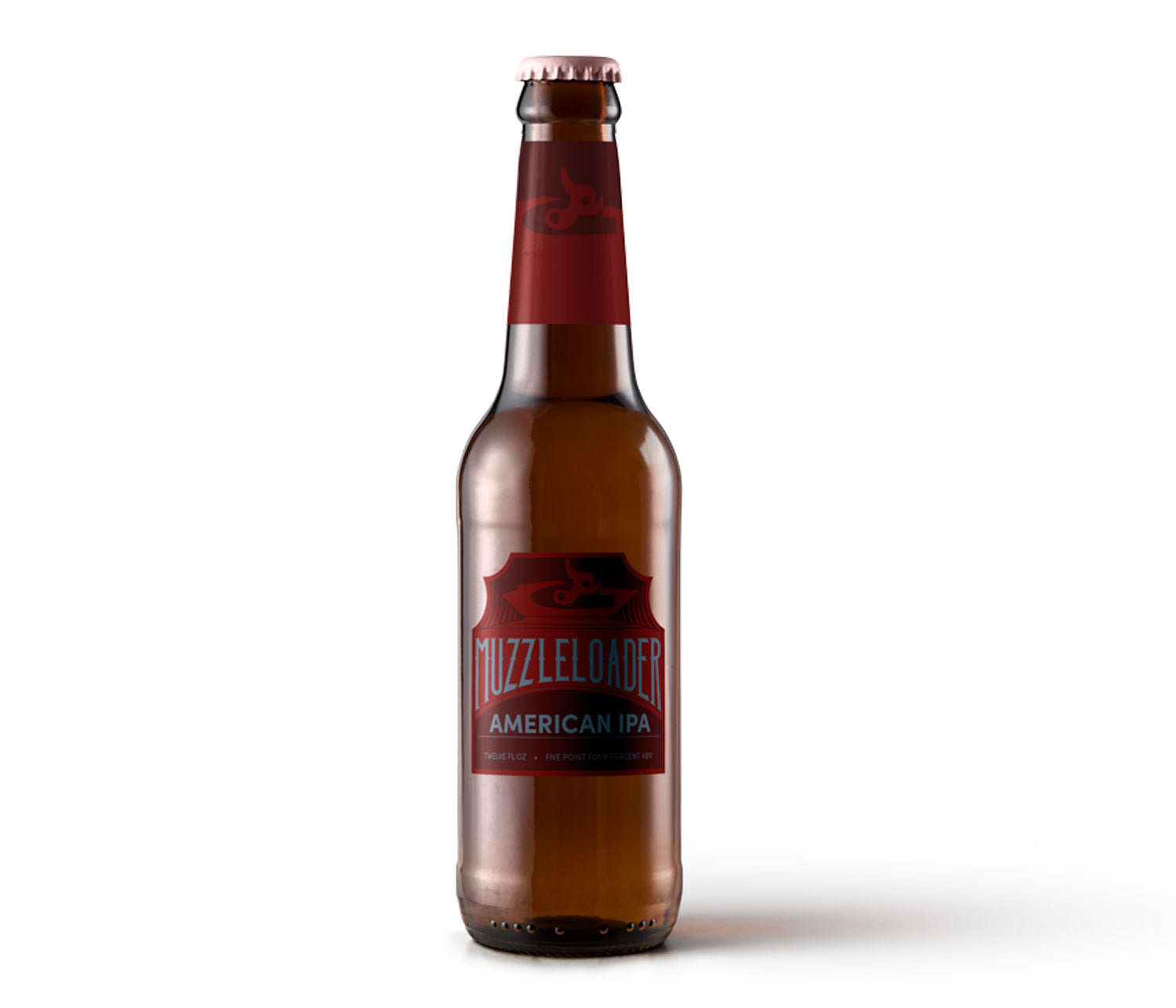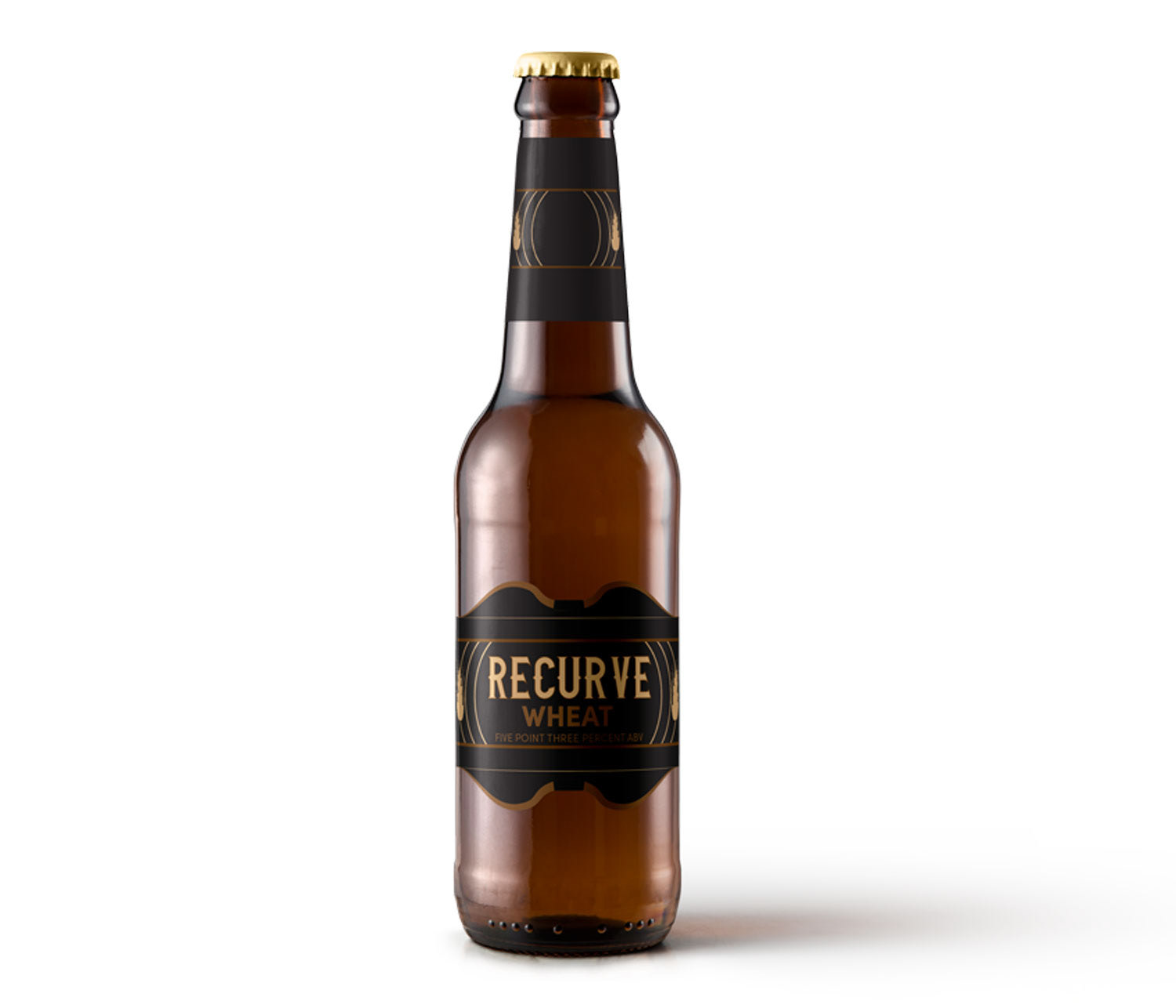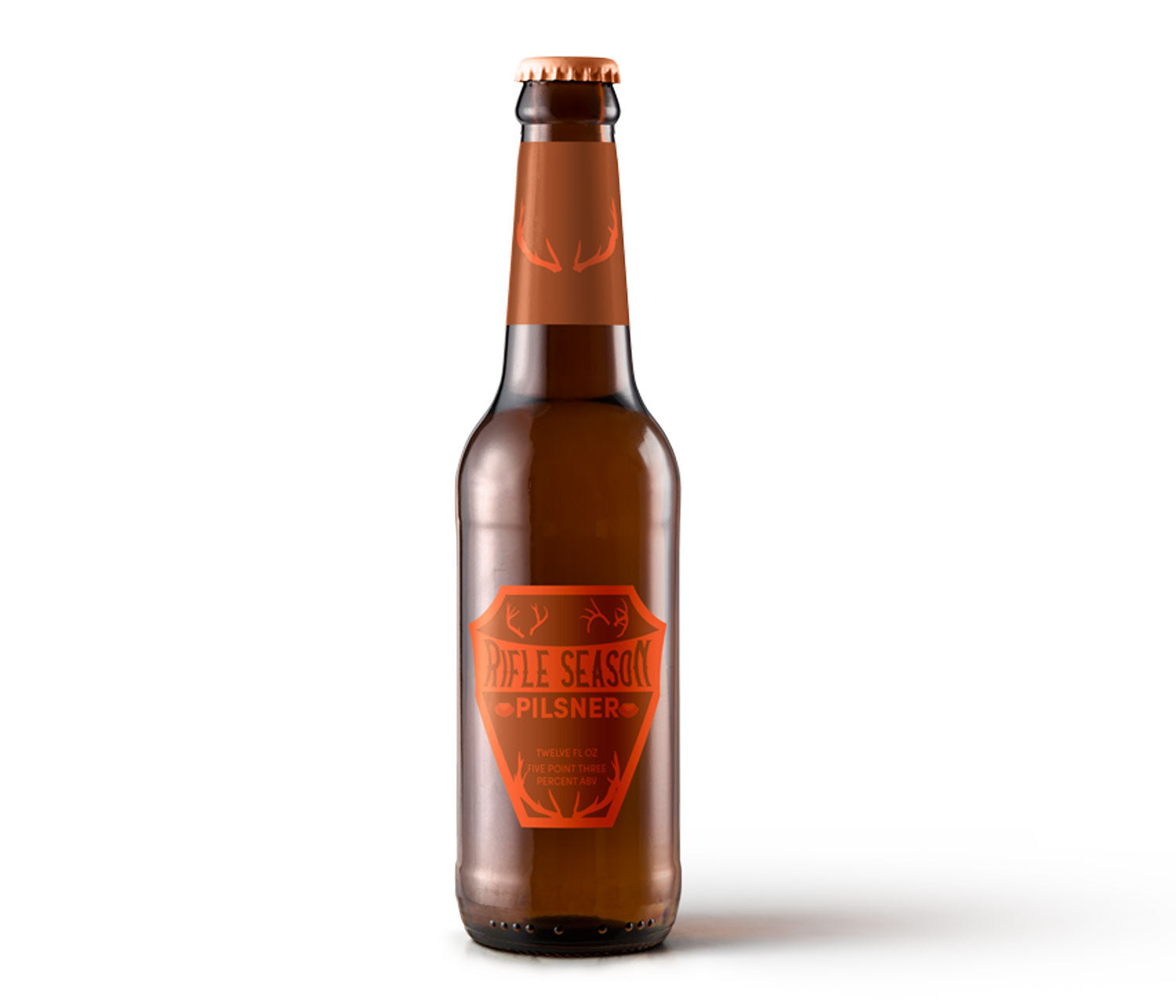 Prototyping
The main features I wanted to focus on for the website was the page containing the different beers and the navigation. I wanted the beers to flow across the page, and I wanted the navigation to be modern. The mobile navigation specifically achieved the goals as it maintained a modern edge while also continuing the lines of the tan footer.
Would you like to know more about this project?
I'd be happy to talk more about it
.